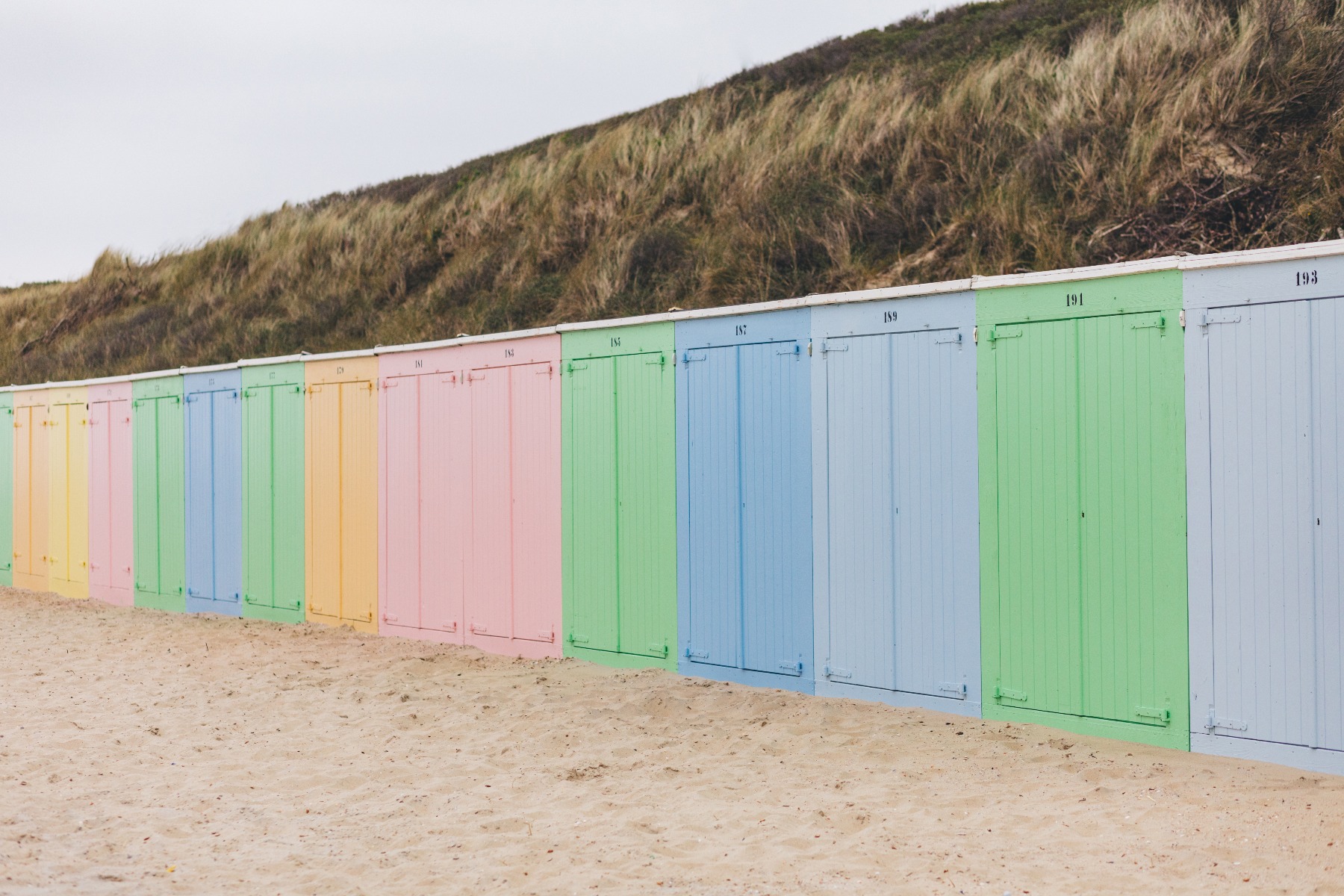 Healthy Seas Socks summer collection 2019: In Contrast
The Healthy Seas Socks summer collection of 2019 is all about contrast. Contrast that can be found in nature: how the sand on the beach seems to be immovable yet is ever-changing, how the ocean's surface is like an empty landscape while underneath the surface it is filled with vibrant life, and how the quiet ocean can transform into a raging sea when it meets the rocks.
---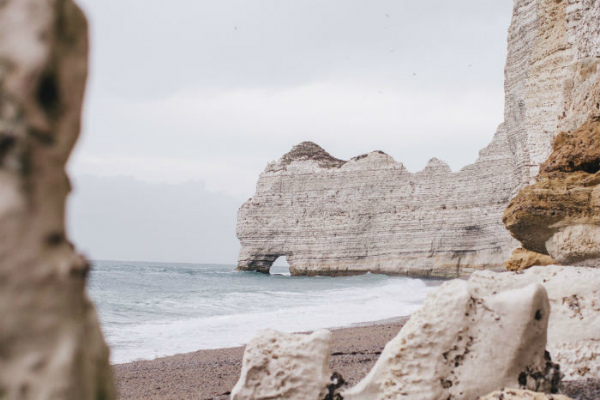 Experiencing true nature in a van on the road to France!
The first collection Healthy Seas Socks has launched. These socks made of recovered fishing nets are now available online. And what do you do with a cool socks line, which you want to share with the world? Of course, you take beautiful pictures of it! ...
---
"Fishing nets are huge polluters of the ocean and a deathly trap for sea life. We transform this waste into a new product"