SUPPORTING HEALTHY SEAS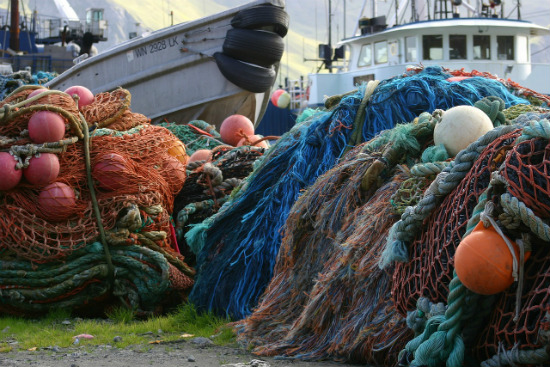 Do you want to support the Healthy Seas initiative
with your own socks brand, design and label?

Contact our
Supporting Healthy Seas team directly.
RESELLING HEALTHY SEAS SOCKS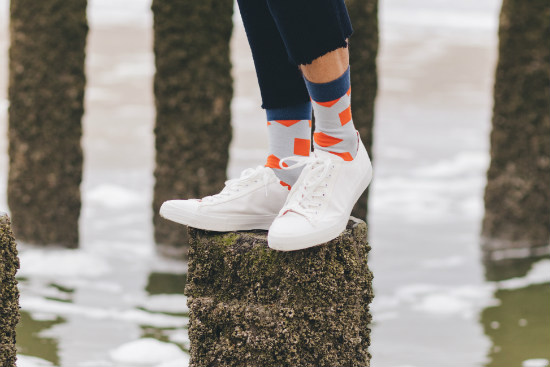 Do you want to sell Healthy Seas Socks
in your own (web)shop?

Go directly to the ordershop.
Not registered yet?
Click on the "Register" button.
"Our missions have provided us with a tremendous amount of knowledge over the last few years, which we would love to share!"