Filter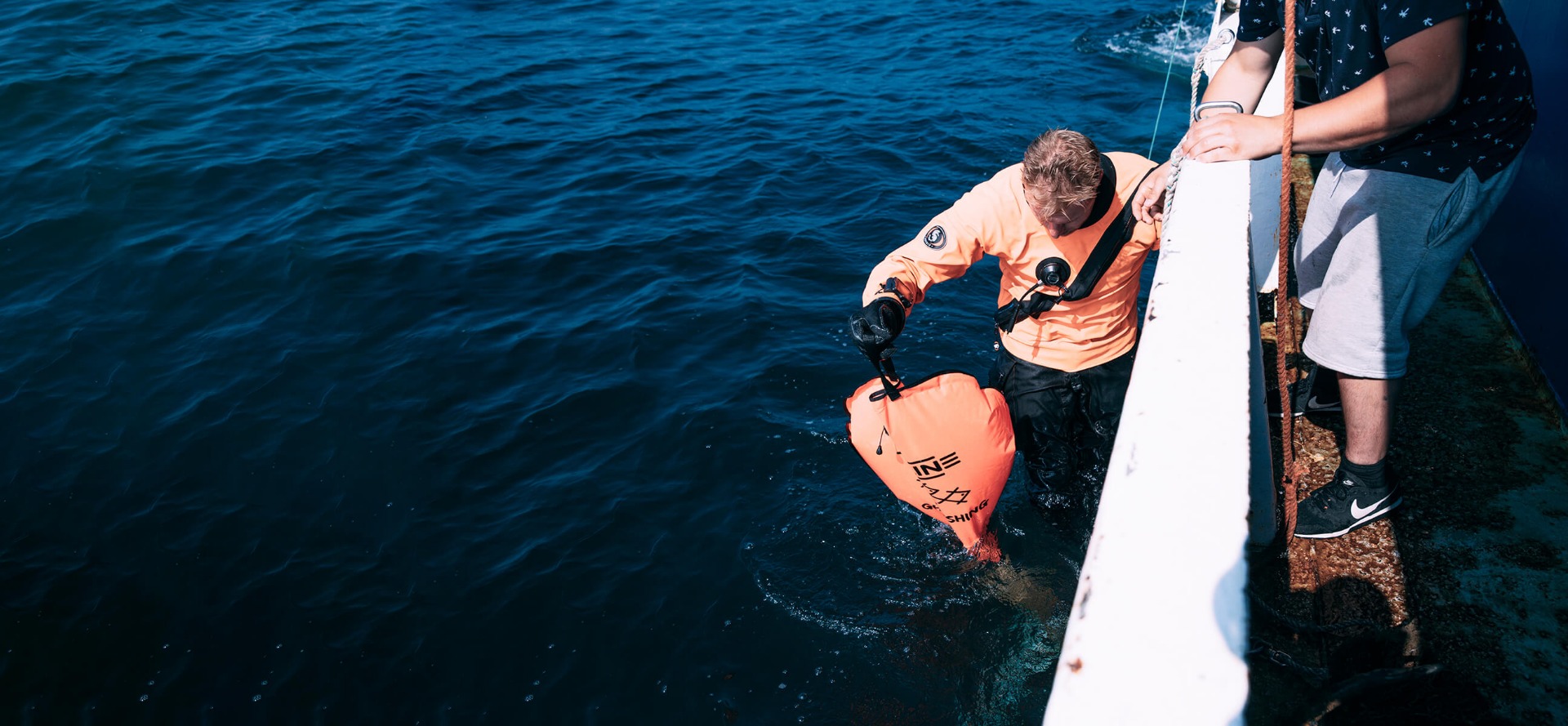 Wear a sock. Save a fish.
With Healthy Seas Socks you're contributing saving the ocean by purchasing soft and comfortable socks. That is because Healthy Seas Socks are partially made of old fishing nets. These so-called ghost nets are abandoned or lost in the ocean. By recovering them, corals get a chance to flourish again on the bottom of the ocean, sea animals won't get stuck in it and we prevent further plastic pollution.
Fishing nets collected by the Healthy Seas foundation, together with other nylon waste, are transformed into ECONYL® regenerated nylon. Healthy Seas Socks combines the ECONYL® regenerated nylon with 100% organic GOTS cotton. That is how a seemingly simple sock changes into an easy opportunity to contribute to a better world.
Your wearing comfort is just as important to us as the fish in the sea. That is why all Healthy Seas Socks have a flat toe seam to prevent any painful pressure points. On top of that, the broadened rim makes sure that your socks stay put all day long. Whether you choose a classic sock, a fun print of a fishing net pattern. With Healthy Seas Socks on your feet, you're a step closer to a cleaner ocean.
Together for a clean ocean
The Healthy Seas initiative is co-founded by Star Sock, the parent company of Healthy Seas Socks. The non-profit initiative Healthy Seas was founded by three specialized companies in total: Ghost Diving as a professional in the recovery of ghost nets, Aquafil as the producer of nylon from waste and Star Sock as a producer of high-quality socks for many decades. Together they are making sustainability more accessible to everyone.
A part of the profit of Healthy Seas Socks is donated to the Healthy Seas initiative. Healthy Seas uses this money for prevention, education, and the continuous recovery of old fishing nets. Since 2013 the Healthy Seas initiative has already recovered more than 510.000 kilo fishing nets. That is how we are making a difference together and how you can minimize your ecological footprint with such little effort.
Do you want to know more about the Healthy Seas initiative? Go to www.healthyseas.org.
Sustainable shipping
We are taking a step further by avoiding any plastic in Healthy Seas Socks packaging and by eliminating any bleached paper on our labels. We also ship Healthy Seas Socks in PaperWise mailbox envelopes that are made of agricultural waste. Have you unpacked your Healthy Seas Socks? Then your envelope can go straight into the organic waste container.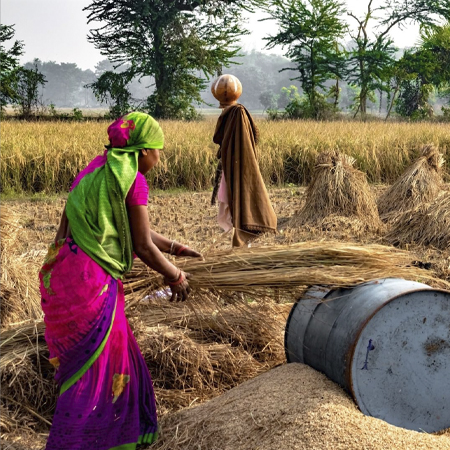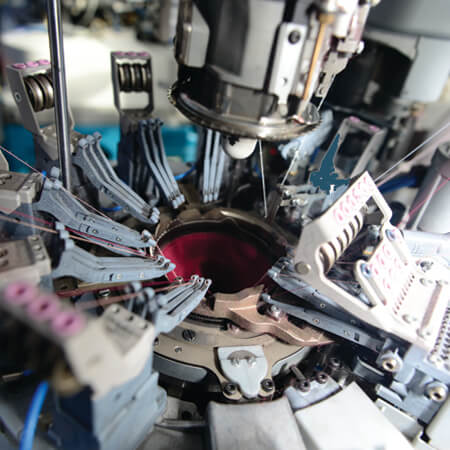 A step further for people and planet
Healthy Seas Socks aren't just good for the environment, they are also good for their makers. With Healthy Seas Socks we are taking a stand in the worldwide improvement of working conditions in the textile industry.