Win this electric Brekr model B
When Brekr and Healthy Seas Socks are working together, beautiful things can happen!
Together we designed a Limited Edition sock and this custom-made electric Brekr model B which you can win.
We have a fantastic GIVEAWAY!
You can win this €5000 electric Brekr model B or Limited Edition HSS x Brekr socks.
Furthermore, you'll get the chance of winning a free pair of HSS x Brekr Limited Edtion socks every single week.
Click on this button below if you want to win this electric Brekr model B of Limited Edition HSS x Brekr sock.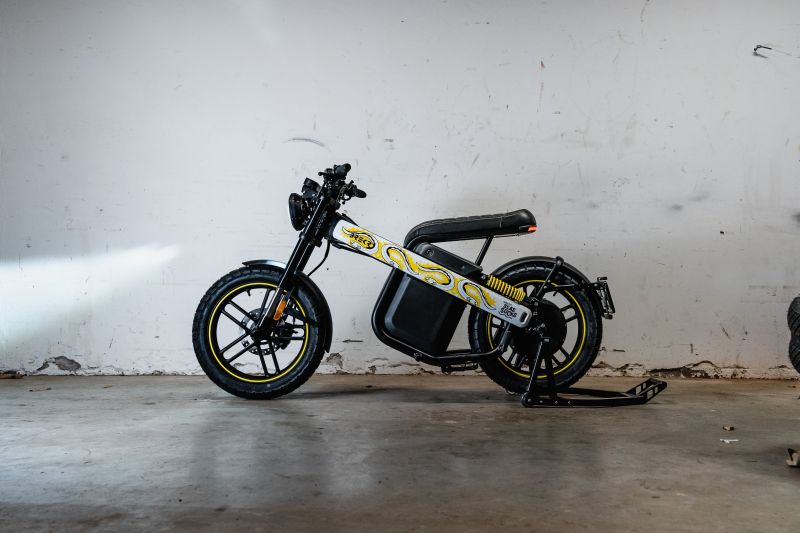 What does this Brekr GIVEAWAY action mean?
Register by clicking the button on this page.
Fill in your personal contact details and email address.
Click on register to participate.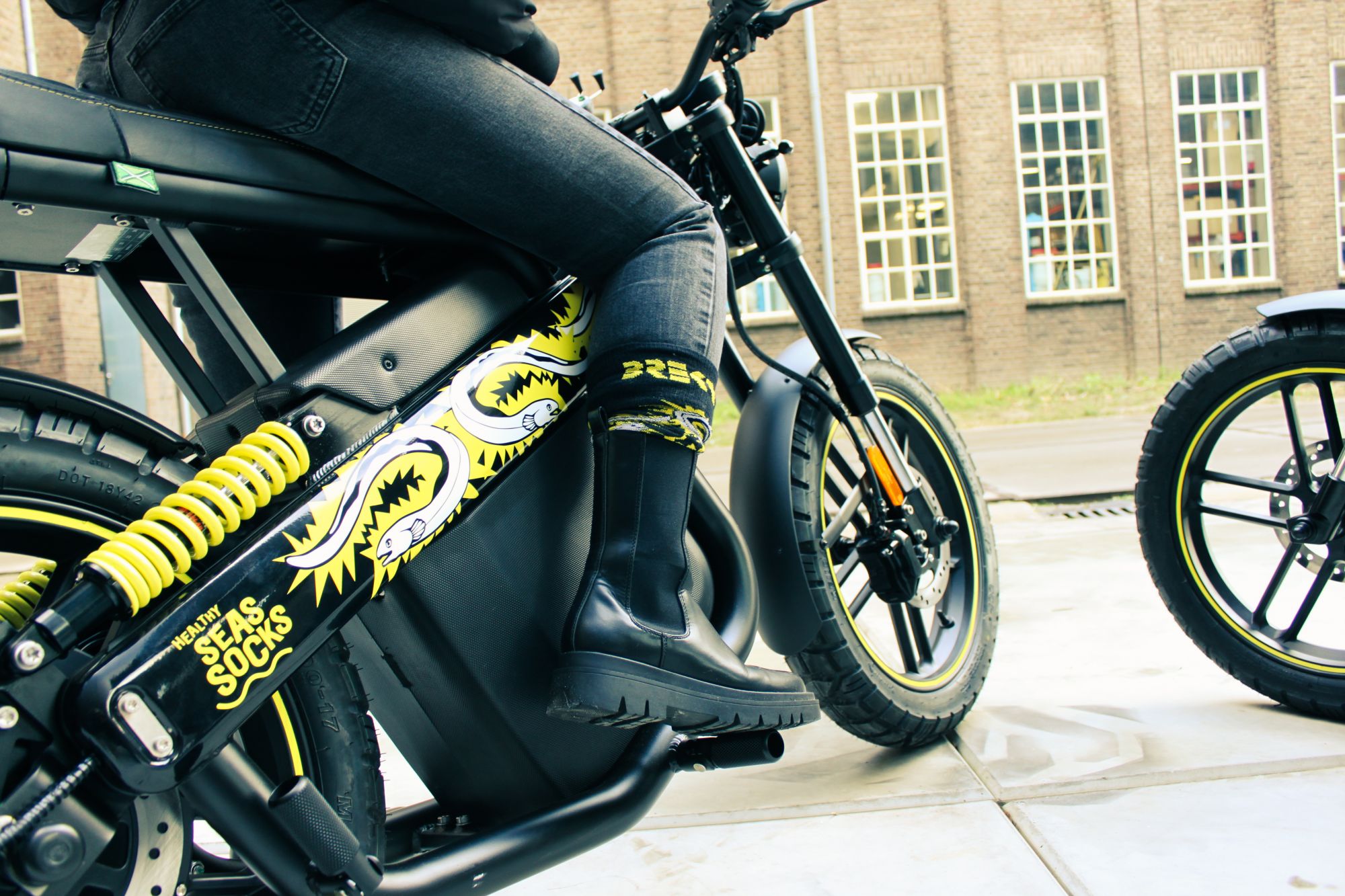 Requirements GIVEAWAY action:
Participation in this giveaway is free.

Each participant can only participate once in this giveaway.

Participants are obliged to provide correct information when participating in this giveaway.

The duration of is 2 months, the winner will be announced on March 31.

To participate in this giveaway, you must be at least 18 years old.

The winner will be chosen in an impartial manner.

Prizes cannot be exchanged for money and/or (other) goods.
Participants who do not meet the above conditions will be excluded from participation.
For questions and/or complaints, please contact us at service[@]healthyseassocks.com