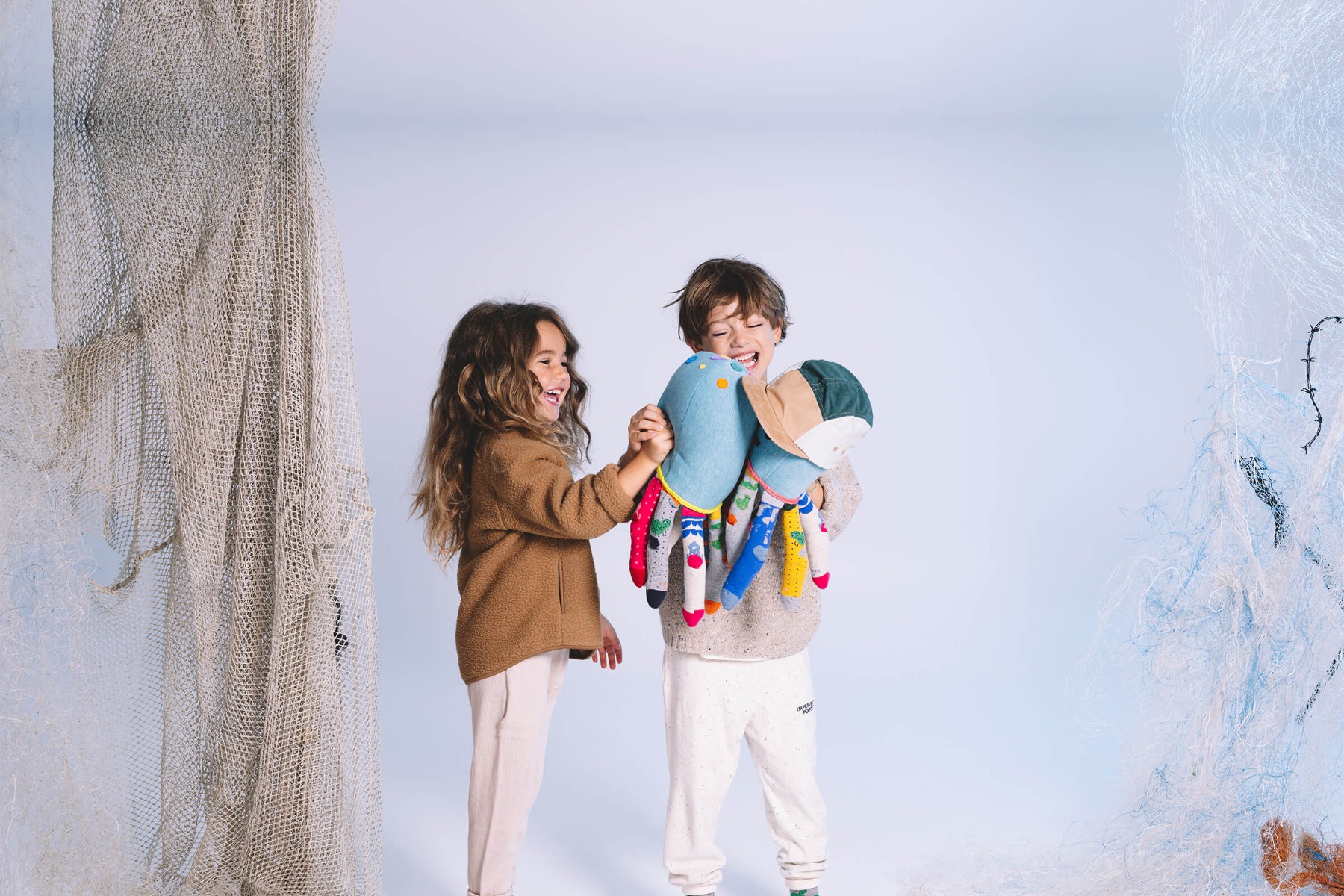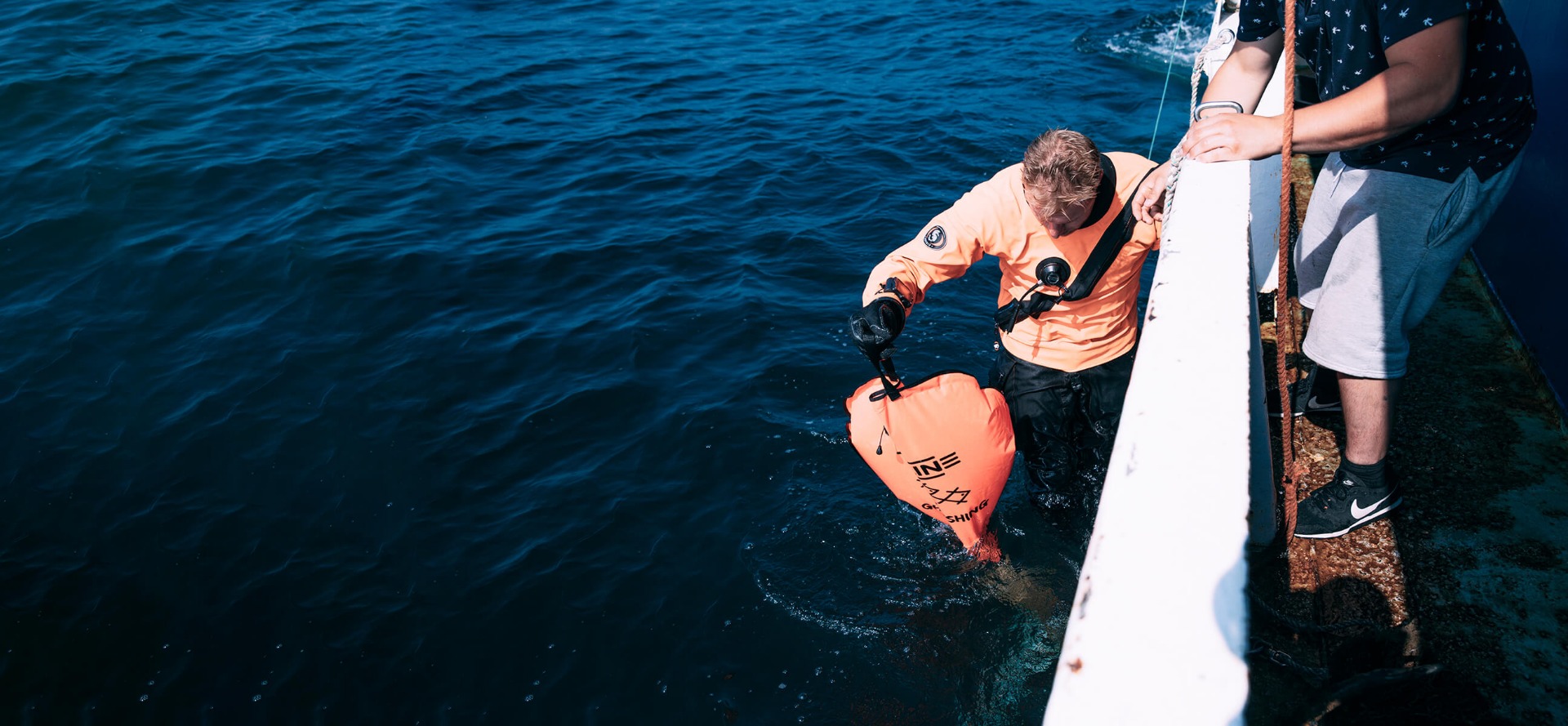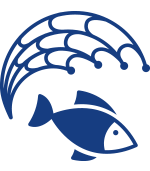 Lost and abandoned fishing nets in the ocean are extremely harmful to the beautiful underwater world.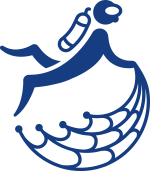 These harmful ghost nets are recovered by expert divers from the organization Ghost Diving.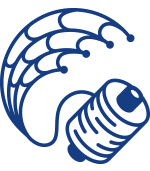 Then these ghost nets are transformed into regenerated ECONYL® nylon yarn.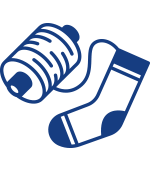 We combine the ECONYL® nylon yarn with GOTS organic cotton to create our Healthy Seas Socks collection.